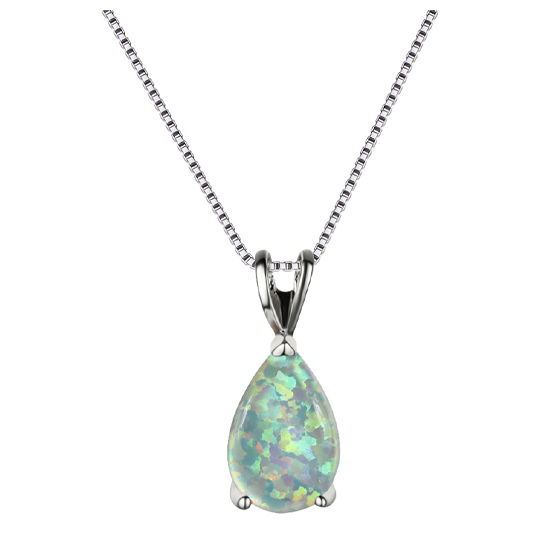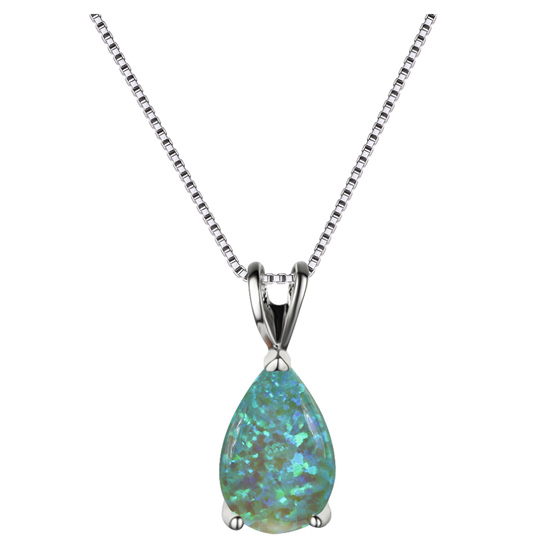 Gold Plated Water Drop Opal Necklace
It's challenging to depict the vibrant green fire of this opal necklace in photographs.
The pendant as a whole is 20mm by 8mm, and the stone, which is a synthetic Opal, measures 14mm x 8mm.
The necklace's Gold Plated setting is exquisitely crafted and intricately detailed, making it one-of-a-kind and impossible to forget.
The opal is a creative stone that helps one to think outside the box. It has the potential to spark creative ideas in both the physical and spiritual realms. At moments, it has the freewheeling spirit of a child, splashing color around wherever it pleases. Bringing that kind of creative spontaneity into the rest of your life can do wonders for your inspiration.
Stock:

In Stock

SKU:

EROWN-0206011